Our history means that
we understand the concerns and needs

of those with hearing loss
About Clarity Products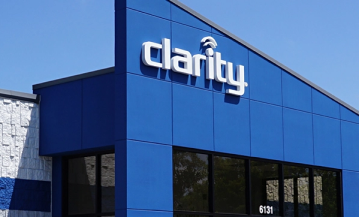 Clarity Products, the creator of CaptionMate, is the world leader of amplified telephones, notification systems, and assistive listening devices since 1969. Clarity is driven by a simple purpose: helping people with hearing loss live life to the fullest.
We're excited to expand our technology for the hard-of-hearing by bringing you the free, easy to use CaptionMate service. The CaptionMate app delivers real-time captioning on multiple smart devices. CaptionMate is a discrete and private hearing loss solution that allows for communicating on the go.
A history of quality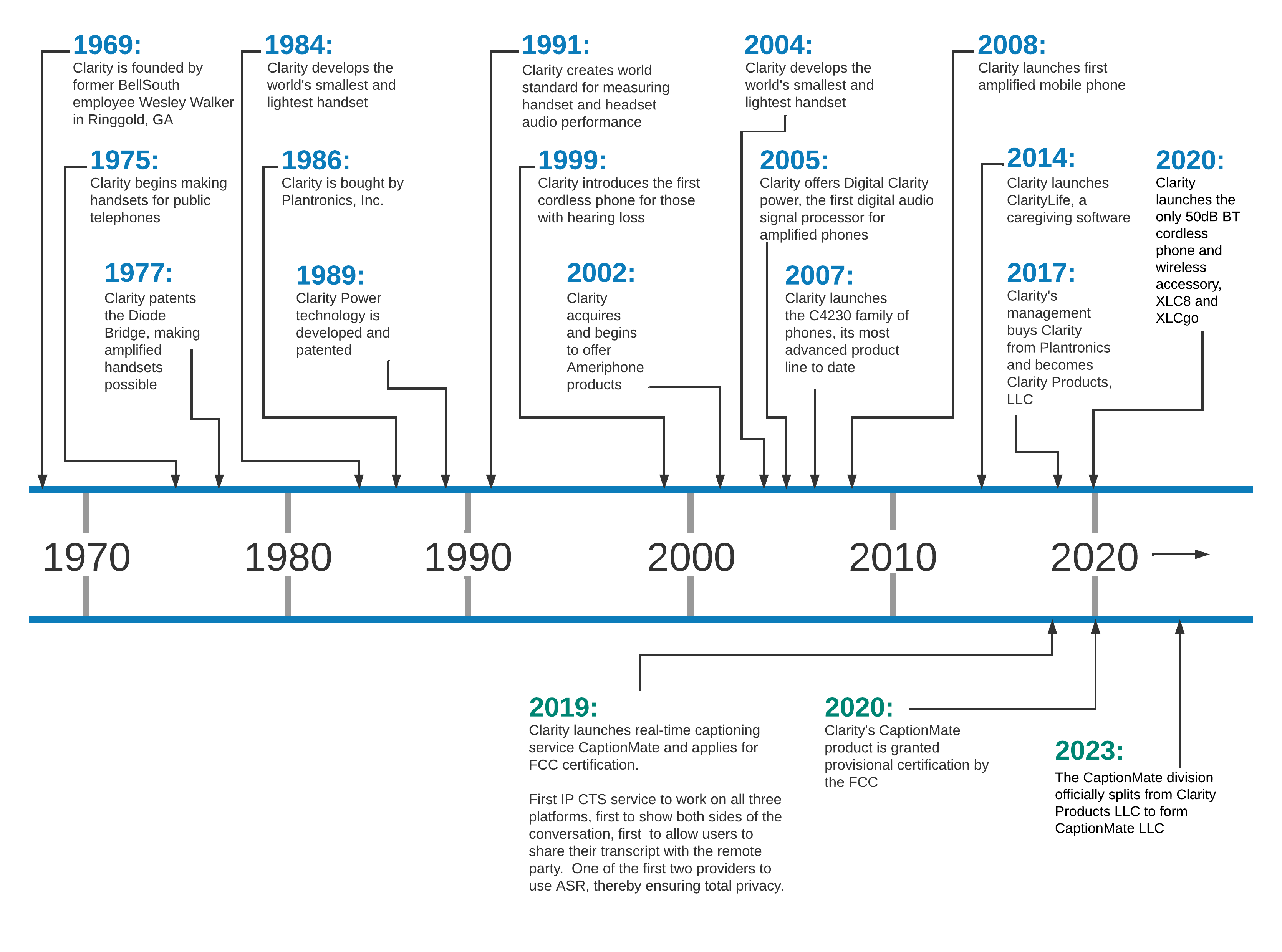 Our customer service is unsurpassed
Meet the friendly, experienced support team who consistently get rave reviews from our customers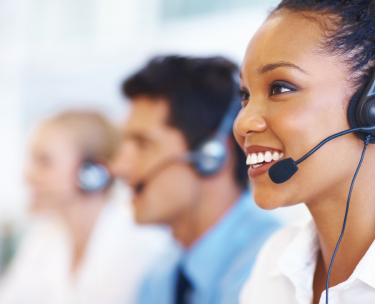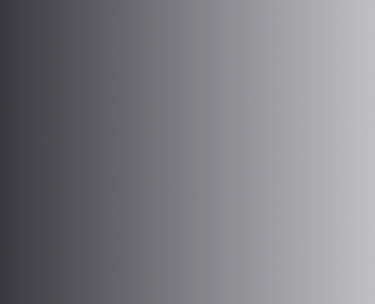 Our Mission
Clarity is driven by a simple purpose: help people with hearing loss live their fullest lives. Over the course of 50 years, Clarity has built an unrivaled expertise in sound amplification and the role it can play in lives—especially as we age. Whether it's reconnecting with family members, sharing memories with old friends, enjoying the comforts of home, or setting off on the latest adventure, Clarity is amplifying life every step of the way.
Our mission is to help U.S. consumers with hearing loss caption telephone conversations through our free application, using the most up-to-date technology, best accuracy, complete privacy and fastest transcriptions.
We work to expand access to captioning technology for all age groups and languages, by allowing consumers to use their own computers, tablets and phones, in the home, office and on the go.
System Status