Our history means that
we understand the concerns and needs

of those with hearing loss
About CaptionMate LLC.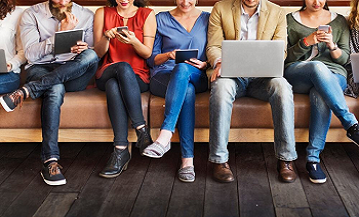 CaptionMate is a mobile app for iPhones and Android devices that ensures hard of hearing consumers can make a functional equivalent phone call. As an innovator in the mobile captioning space, CaptionMate uses ASR (Automatic Speech Recognition) to provide fast and accurate captions in real time. We are the only service to caption both sides of the conversation, allow consumers to share their conversation in real time, and provide captions in over 100 languages. CaptionMate also functions as a viable workplace solution turning your computer and office phone into a free captioning platform for individuals who need assistance at work.
As a certified IP CTS provider, CaptionMate adheres to all FCC (Federal Communications Commission) regulations ensuring total customer privacy and security. There are many things that set CaptionMate apart but one of the biggest, is that.
A history of quality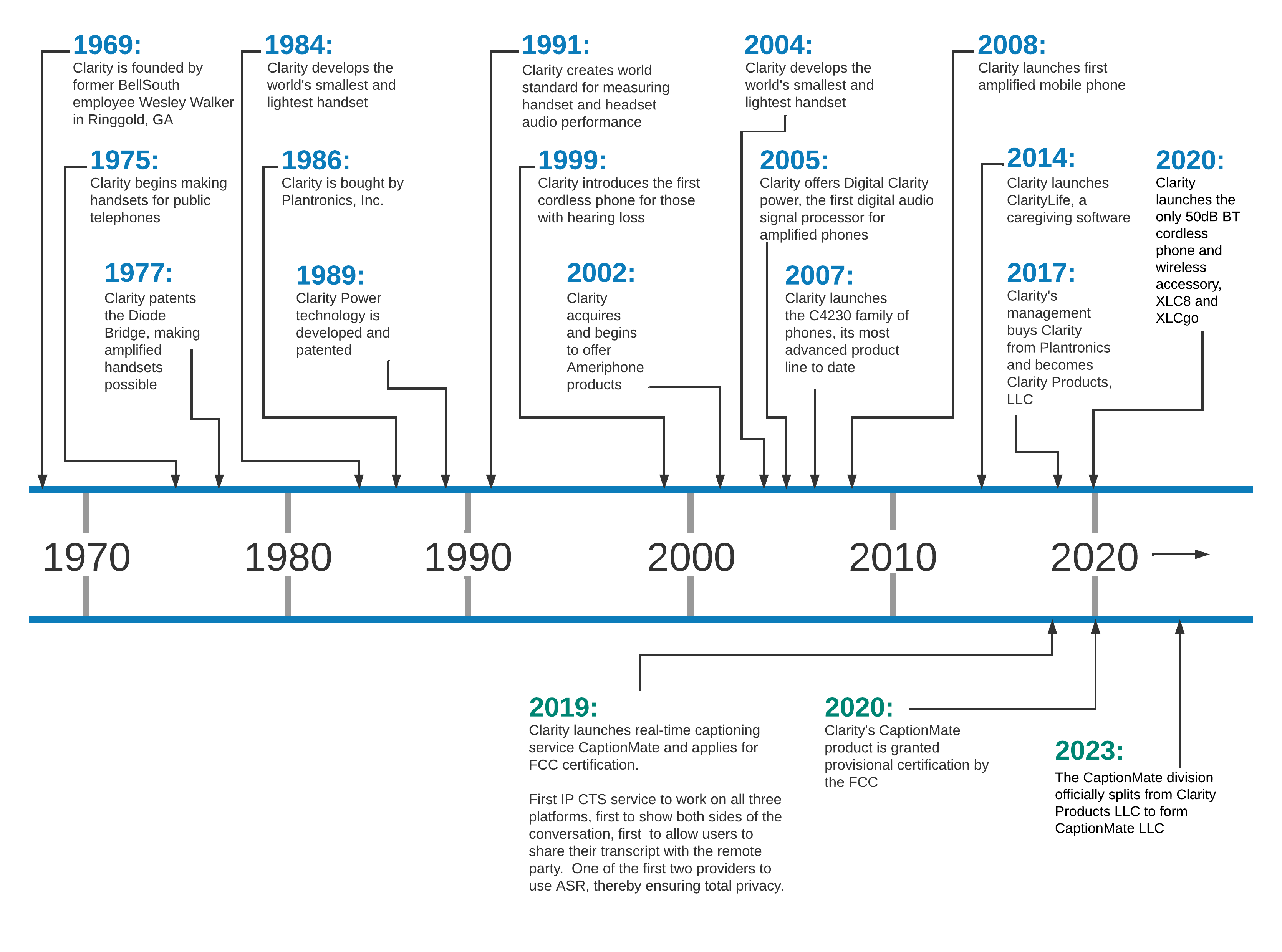 Our customer service is unsurpassed
Meet the friendly, experienced support team who consistently get rave reviews from our customers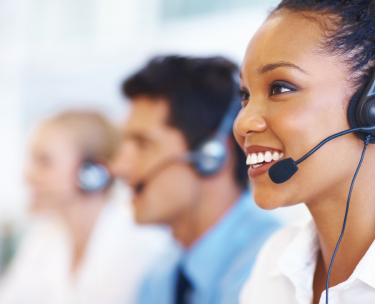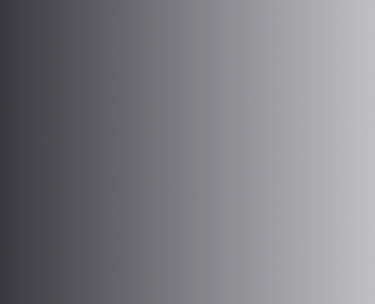 Our Mission
Our mission is to help U.S. consumers with hearing loss caption their telephone conversations through our free application, using the most up-to-date technology, best accuracy, complete privacy and fastest transcriptions.
We work to expand access to captioning technology for all age groups and languages, by allowing consumers to use their own devices, computers, tablets and phones, in the home, office, and on the go.